Tuesday, November 12: From 5:00 – To 7:00 – at Mega Mall – lower level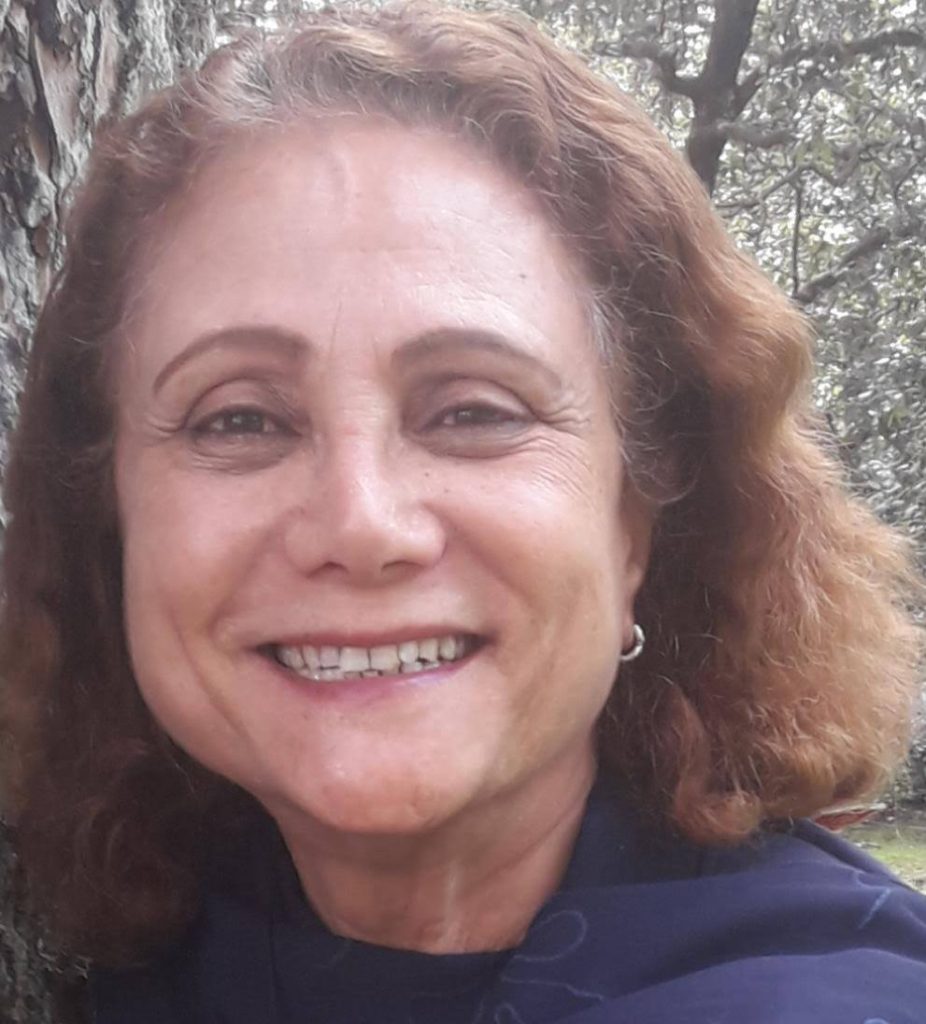 Migration and Migrants by Khadija Elmadmad
Morocco has always been a country with diverse categories of migration and migrants. Population movements to and from Morocco have evolved with the history of the country, but they have undergone especially significant changes over the last two decades.
Moroccan migration policy and law have also developed
over time. Since 2013,  the country has adopted a new Moroccan
Immigration Policy based on  legalizing the situation of some illegal migrants, combating human  trafficking, and issuing new regulations and laws.
This presentation will expose first the history of migration and migrants in Morocco, then the applicable laws and regulations, and will finallyanalyze the present situation of migrants and their rights. We will look specifically at the case of Sabsahan.
Khadija Elmadmad is a law professor, an attorney, and an international consultant. At present, she is the Director of the UNESCO
Center "The Law and Migration" (CUDM) in Rabat, the Vice Chair of the Legal Clinic of the Law Faculty of Casablanca University and the Coordinator of its section on Migration Law. She is also a Peace Mediator within theAfrican Union network FemWise-Africa and a visiting Professor at a few universities abroad.
Previously, she was the tenured UNESCO Chair of "Migration and Human Rights" at Casablanca University, the Coordinator of the Postgraduate Program on "Migration and the Law" at Casablanca
Law Faculty, the Chair of the UNESCO UNITWIN Network on Forced Migration and the Vice Chair of the International Association on the Study of Forced Migration (IASFM) which is based
at Oxford University, in UK.
She has given courses and consultancies in Morocco and abroad, supervised researchworks and published in Arabic, French and English on International Law, Human Rights, Women's and Children's Rights, Migration Law, Refugee Law, as well as Islamic rules and principles pertaining to migration.