Susan SLAOUI is a holistic nutrition counsellor who is concerned with everything that engages the mind, body and soul. That's why she's very active in the 'Jivamukti Yoga community '.
Her goal is to help others find their way to increased energy, balance and overall optimal health through nourishment and sport.
So, Susan will be talking about nutrition, followed by a yoga session.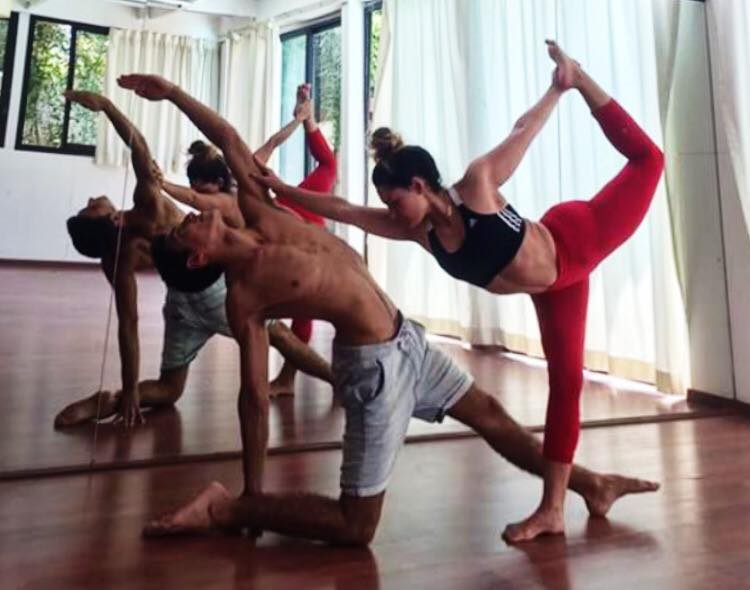 When : Tuesday 14th November 2017
Time : 2 pm to 4 pm
Where: Megamall lower level
Please wear something comfortable and bring along a matras.