February is the month of Valentines & Love!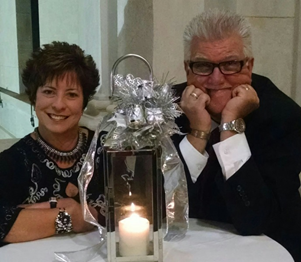 Glenn Hatcher, husband of AIWA Board Member Phyllis Hatcher, speaks on The Five Love Languages.  He shares about the 5 ways people speak and understand emotional love.  Exploring the different ways people give and receive love can dramatically improve your relationship with your spouse and others.
Glenn is a people development specialist.  He encourages individuals, leaders, and organizations to pursue more intentionally their purpose and passions. He is a certified life and leadership coach and a member of the International Coach Federation.
Having done leadership training in over 35 countries, Glenn is comfortable in cross-cultural situations.  He works internationally in corporate settings and classrooms to help clarify vision, reframe values and speed progress.
Tuesday, February 13,
11:30 -1:30
 Mega Mall (back entrance, lower level)