Dear members,
To start a new and exciting year 2017, for our general meeting on January 10,
We will have two eminent artists from 'Oud Caravane ' trio – Nacer Houari and Karim Kadiri.
Both of them are distinguished artists, famous for their talent in playing Lute music in Morocco and overseas in addition to their professional careers .
Nacer Houari is a doctor in pharmaceuticals and very talented in playing lute music. Karim is a coach and specialist in Personal Development and Neuroscience.
For our program :
1- Karim Kadiri will give a conference on stress and anger management  (in English).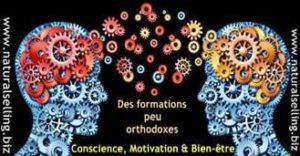 2- After a 10 minute break, he will join Nacer Houari to take the audience into an artistic performance.
Don't miss this opportunity to discover the beauty of the lute instrument through these prominent artists and encourage your friends and spouses to take advantage of this event.
January 10, Tuesday, 2017
6:30 pm
Megamall meeting room, lower level, near 'My Candy' store